by adustyframe ~ March 14th, 2010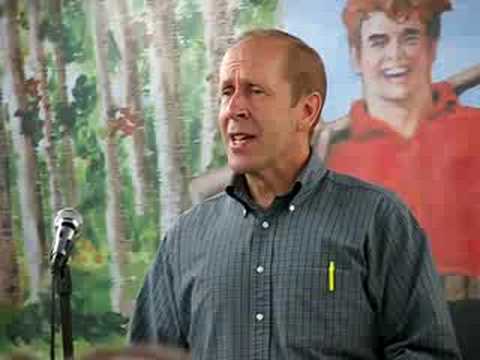 Don't Be Afraid
Isaiah 43 / Mac Lynch
When deep water curls around you and fear replaces faith,
When the floods would seem to overwhelm God's promises of grace,
When the fires seem overtaking, and all seems torn and tossed,
Trust His Word. Oh, truly listen; hear Him say: All is not lost.
I am with you through the water; I'm with you through the flood.
They will never overwhelm you; I have bought with My blood.
Even though you walk through fire, I'll protect you all the way.
I'm your Savior. Truly listen. Hear Me say, these words I say:
When the trials overwhelm you, so you think you've lost your way,
Just remember He has promised: He is never far away.
Chorus:
Don't be afraid. Don't be afraid.
I have redeemed you; You are Mine. Don't be afraid.
Don't be afraid. Don't be afraid.
You are a precious child to Me. Don't be afraid.
I haven't shared a song on Sunday for a little while. I found this one recently. It's not the best recording, but it's Mac Lynch and he's one of my favorites. The words are beautiful.