by adustyframe ~ May 30th, 2010
I trust you will have a safe and happy Memorial Day.
I am grateful for each one who serves in our military and for those who gave the ultimate sacrifice.
My sister made a list of our family members who served in the military. We have relatives who served in the Revolutionary War, the Civil War, WWI, and WWII, as well as Viet Nam.
I know I've shared this song before, but I really love it. I just found the actual video that the singing group made. It's really touching–I cry EVERY time I watch it including just now.
If you haven't listened to it (or even if you have) take a few minutes to watch. Their photos are so precious and I like the sentiment too.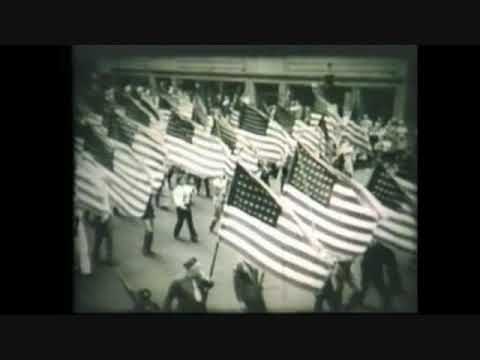 **Come back for Works of God on Tuesday**