by adustyframe ~ July 17th, 2011
We sing this song at church and I really like it.
I couldn't find a super version of it on youtube but this one gives you the tune.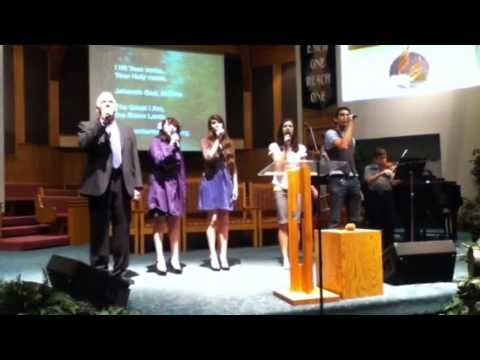 I have spent some time studying the Names of God and encourage you to do so too! It's a blessing to learn about God through His powerful Name!