by adustyframe ~ March 3rd, 2013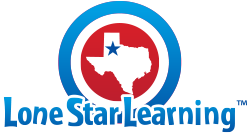 For this TOS Crew Review, we reviewed Lone Star Learning's Target The Question. Target The Question retails for $59.99 per year for access to your account on the internet. Target the Question is available for Grades 1-7.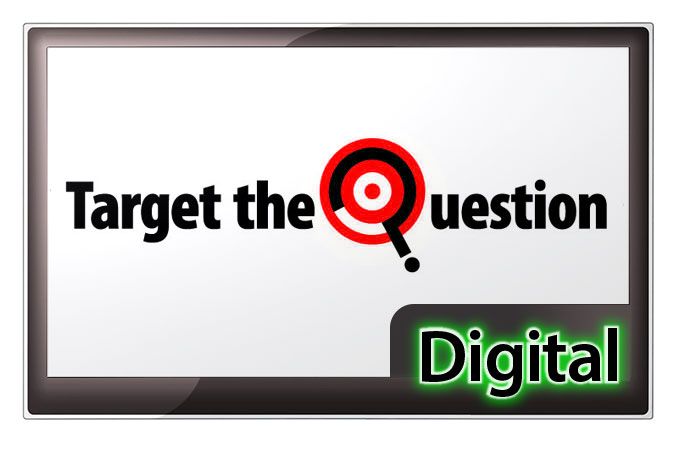 About this product from their website:
Target the Question™ Digital Edition is the digital version of our successful Target the Question™ bulletin board product. It is a unique problem-solving program using weekly problem scenarios with daily, color-coded questions. After using this supplementary math program for 10-15 minutes each day, students will be able to find needed information, eliminate extraneous information and effectively use problem-solving strategies.
How we used this product:
We used it as a supplement for a few minutes each day during school. This program is not a replacement for a regular math curriculum.
I opened the program for James and had him read the information and then do the daily question.
To log in, you just go to the website and log into your account each day. There is nothing to download onto your computer.
When I log in and open the program, we open the current problem and get started.
Each week, there is a new set of information for the student to read. Each day, the student figures out a word problem based on the information shared for that week. Each day's word problem asks the student to figure out a different question from that information.
Our thoughts:
James enjoyed the notepad in the program. There are colored pencils and highlighters built into the program for the student to use while they solve the problem.He could choose different colors and "write" on the note pad to do the problem.
He just did the program on the computer most of the time. On occasion, he did use a piece of paper to figure things out.
I was never good with word problems and James hates them too!
He did the program each day before his regular math curriculum without complaining but he didn't love it.
Word problems are definitely a weakness and I will admit that sometimes the way a word problem was stated really does make it more difficult to figure out what in the world they are asking!
I'm always happy to have a supplement to encourage James to strengthen his math skills and since word problems are a weakness, we will continue to work on this program and see if James can get the hang of word problems before the end of the school year.
If you'd like to see a video of Target The Question in action, you may do so at their website
Lone Star Learning.