by adustyframe ~ April 17th, 2013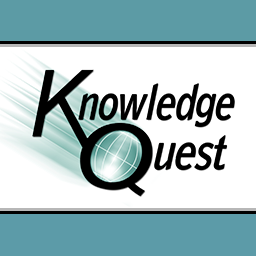 We were able to review Knowledge Quest's  Sacagawea book written by Karla Akins. This book  is part of their Brave Explorers You Should Know series.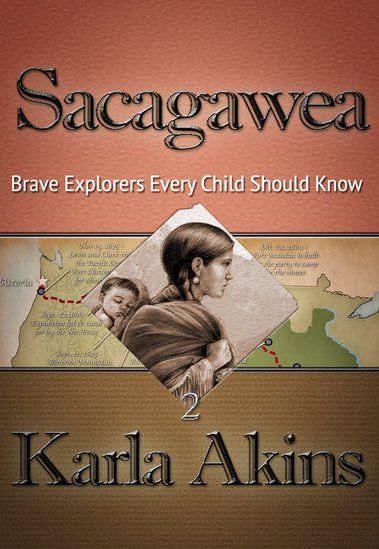 I signed up for this review because I thought she was a historical figure we needed to know more about. It's always great to have another person to add to our Book of Centuries!
We received a pdf version of the book which I downloaded to my Kindle. One cool feature of the book is that it has interactive link in the text. You can click to see an example of what's being talked about in the text.
This is a great feature but since we read it on the Kindle (and don't have wireless internet in the house) we didn't make much use of the links.
James and I read from it each day during school. We've read a considerable amount but still have quite a bit more to finish. The book is enjoyable and easy to understand.
We talked about some of her difficulties and how we'd have felt to have these things happen to us. I was interested in the Indian tribe she was from so did a little digging on my own too.
This book is a fictionalized account of her life and as such I wonder a little bit how much is imagined and just written into the story to make it a story. I read quite a bit about her online and found that very little is known about her.
That being said it is still an interesting read and has prompted some great discussions. We're continuing to read it and hope to learn more about her.
The story is written for ages 10+ and retails for $4.97