by adustyframe ~ May 1st, 2013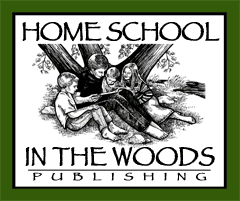 We got to review Homeschool In The Woods   Hands-On History Lap-Pak: The 20th Century in America Lapbook.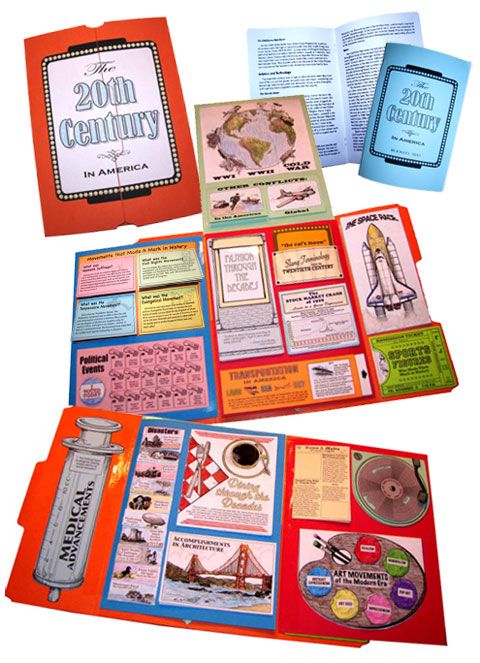 This lapbook is for students in grade3-8. I reviewed the download version which retails for $21.95. You can also purchase it on CD for $22.95.
If you check out the page for this lapbook, you can see all the projects included.The lapbook kit includes lots of important events and themes from the 20th century. James has often asked, "When are we studying the 1900's?" A lot of our curriculum, just never got around to it so I was happy to give this a try.
The kit includes directions for printing and assembling the lapbook, graphics, things to assemble, and lots of information.
Pros:
*Organized nicely
*Lots of topics covered–good value for the price
*Makes learning a little more interesting–also saves me time–I didn't have to pick out topics to study.
*Easy to download and get started
*Includes a list of resources to help further your study
Cons:
*A LOT of printing–I don't see any way around this with only a CD or downloadable product but it was still a lot of printer ink–which means cost.
*We are not lapbook people.  We don't do a lot of crafty stuff in school–James despises that type of work. This review did not change our opinion or turn us into lapbooking homeschoolers. This doesn't mean there's anything wrong with lapbooking–it's just not us. In our opinion, the actual "lapbooking" part was overwhelming, putzy, and not fun! So, how did we use this?
How we used this product:
We used it as notebooking pages for notebooks that are already existing. I didn't start a new notebook for this but included it in a history notebook, and our book of centuries.
James didn't mind coloring some of the pages or looking up information to fill in blanks. He was especially tickled about the vocabulary from different decades. He had fun guessing what the phrases meant.
I was happy to have the images for the timeline all ready to go. I usually have to hunt and gather images when we add them to our Book of Centuries. One reason I chose to use these items in our current notebooks was simply because we have ONE timeline around here–the book of centuries and I don't want either one of us to have to do this work more than once. James was happy to add some figures to the 20th century in his book. We discussed quite a bit about the people and events as he placed them in the correct spots.
So, even though we didn't use this as the creator intended it to be used, I still found it valuable. I enjoyed having the topics and images selected for us. I appreciated having the timeline figures ready to add to our own timeline. James enjoyed some new topics and we still have some more projects to work on.
If you're not "lapbook people", you can still consider purchasing this product and using it in your own way in your homeschool.
Other TOS reviewers reviewed this product as well as Composers & Great Empires. Check out this post to see more reviews.


Pin It