by adustyframe ~ October 4th, 2013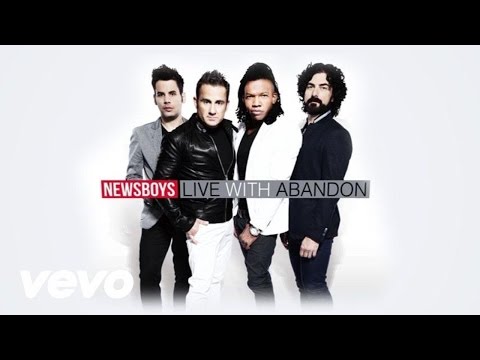 What I'm Meditating On…a song actually and it comes to mind every time I worry about James going on the mission trip. (I'm not saying I'm a Newsboys fan….just saying these words have been on my mind all the time lately.)
What I'm Thinking…..about a mission trip James wants to go on with the youth group and that I'm scared to let other people drive him across country. Then I think that I'm not trusting God and I WANT him to want to serve and want him to trust God and not be afraid…. Sigh…
What I'm Doing…..some errands, some housework (not much), some school organizing for next week, some time wasting, some taking care of baby.
What I'm Reading…the last Triple Threat book by Lis Wiehl and I have one of the Duck Dynasty books from the library but haven't cracked the cover yet.
What I'm Working On…nothing–no crafts–just a teeny tiny bit of starting on the baby album.
What I'm Eating…a little cheat on my eating plan–an iced coffee from Starbucks with half and half and pumpkin spice syrup.
What I'm Watching… today James and I watched a documentary on the Statue of Liberty—Cold Case re-runs, and the news.
What I'm Listening To…baby in the swing making sweet little sleep noises
What about you? What are you up to?