by adustyframe ~ November 13th, 2014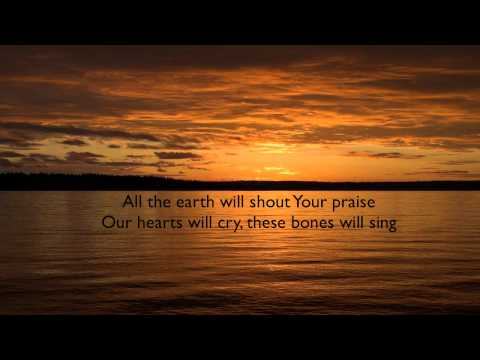 We sang this song at church a few weeks ago.
I thought to myself that every time my back or neck is killing me, I should pretend they are singing to the Lord.
Well, I tried it and fooling myself didn't work! But I think that perhaps whenever I'm hurting, I could ask the Lord to help me to sing to Him and not think about the pain.
What do you think? Do you have any tricks when you're not feeling great to take your mind off of it?