by adustyframe ~ November 17th, 2015
Nathan LOVES music.
He loves to play on the piano, play with his instruments, dance, and listen to music.
His current favorites are Raffi Especially this one–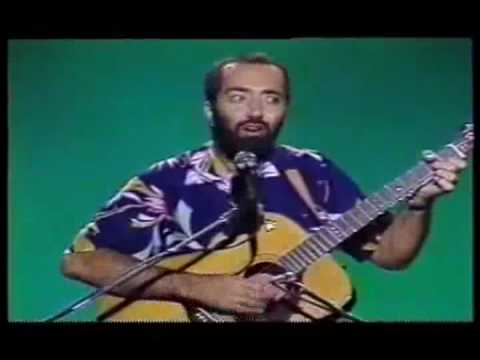 He also likes Laurie Berkner cracks him up. —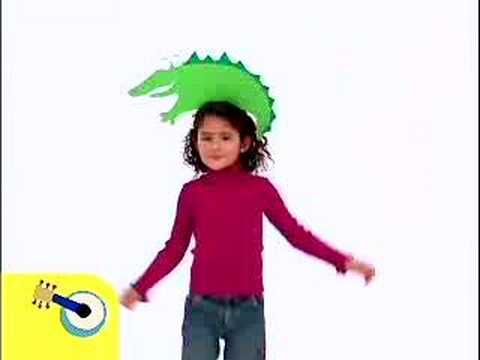 He enjoys some oldies too which cracks ME up. You ain't nothin but a hound dog, Lollipop, Locomotion, and The Highwayman are a few of his favorite oldies.
He and I have checked out a few jazz cd's at the library and he asks for those once in awhile.
I love sharing one of my loves with him.
Do any of you have toddler approved musicians to share with us?