by adustyframe ~ March 9th, 2017
I'm practicing with the worship team for an event coming up soon.
This is one of the songs and Nathan and I love it! We sing it a lot.
We also use the tune in daily life…sort of like Mr. Rogers Neighborhood where they sing everything.
Today was, "Open up the fridge….and get the milk……" (try it when you listen to the tune…) It seems to work for everything.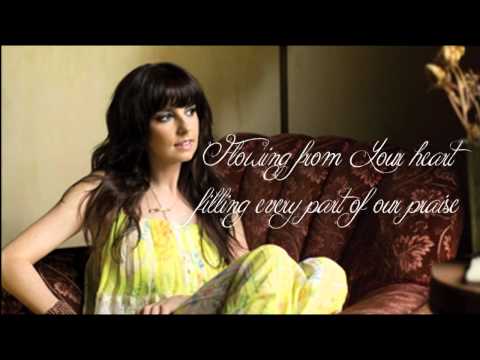 Then I get a huge smile from my little three year old and we giggle together.